Budget agreed and decided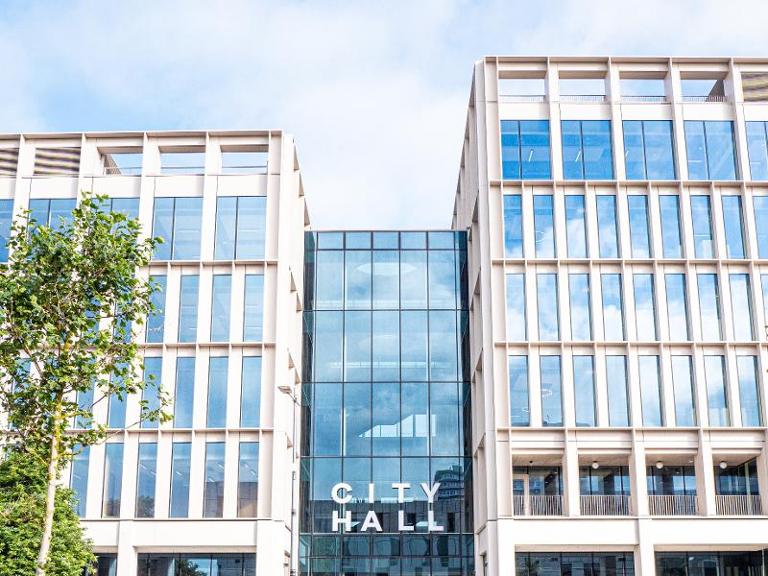 The council met from 4pm Wednesday 22 February at City Hall.

The budget is in line with the continuing City Plan for a more dynamic, healthy and vibrant Sunderland, and providing help and assistance for residents with the cost of living crisis.

Backing was given in the 2023/2024 budget for a 2.99 per cent increase in the Council Tax, which is less than the Government's direction that councils could raise the tax by 4.99 per cent.

The increase, which helps pay for day-to-day services, includes one per cent for the adult social care precept.

The majority of households will be paying less than £1 a week extra towards city services and Sunderland's council tax, which raises around £16 for every £100 in the services budget, remains the lowest in the North East region.

Leader of Sunderland City Council, Councillor Graeme Miller said: "We have worked very hard to ensure this is a positive budget, which allows us to continue with our ambitious social and economic regeneration plans for the city of Sunderland. This is while ensuring we continue to protect and support those residents most in need.

"We continue to invest in our city, we will continue to invest to protect the most vulnerable people in our city, and we will continue to invest in services that our residents tell us are important to them, such as tackling anti-social behaviour and increasing community safety.

"Raising council tax is not a decision we take lightly especially in these unprecedented times. But if we don't raise council tax now, we will need to identify service reductions and not continue with the investment in the development of our city.

"We have therefore taken the difficult decision to raise council tax in order to protect our residents and continue with the delivery of our vision and ambitions as set out in the City Plan."

The budget includes investing an extra £17m in children's and adult services to help protect vulnerable residents and to meet increasing cost and demand pressures.

Cllr Miller said the council also recognized how important environmental services were to so many residents and because of the cost of living crisis the council is:

• Making pest control services permanently free for residents

• Providing free wheelie bin replacements to residents whose bins have been stolen

• Providing free bulky waste collections to residents from April 2023 onwards.

Alongside services, new infrastructure investments of £41.7m for quaysides, roads and bridges, plus further acquisitions of vehicles, plant and equipment were backed at the meeting.

These are in addition to the bigger City Plan which is due to see more than £700m of investment over the next five years.

The budget was agreed by 40 votes to 29.