£2m boost for Sunderland housing plans
Sunderland has been awarded more than £2m from Homes England to press on with the next phase of its transformational £59 million housing plan.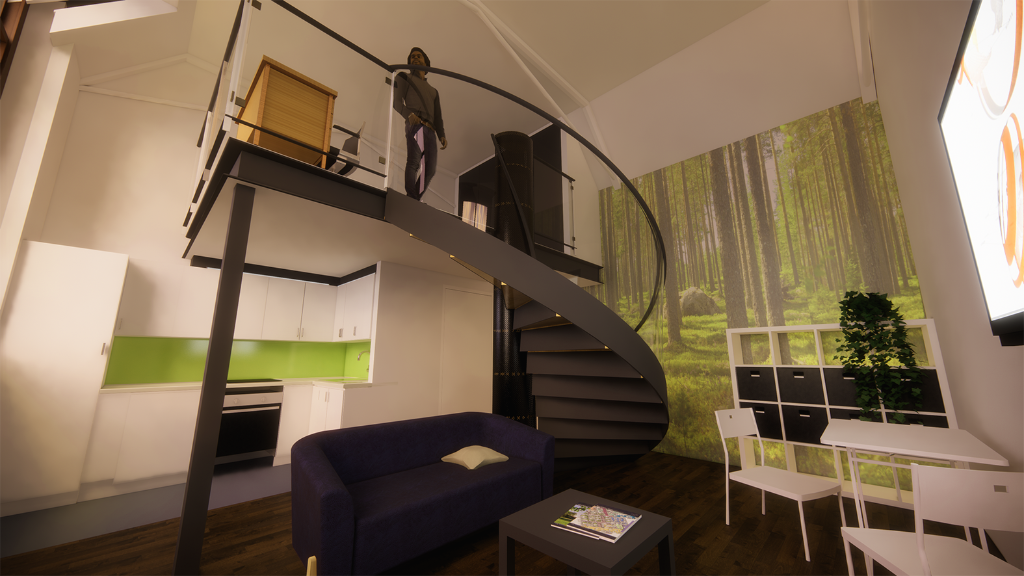 Sunderland City Council has made a successful bid to the Government's housing accelerator Homes England, securing funding that will allow it to advance with the next phase of its empty homes programme, as well as two new-build developments and the transformation of a former school that will provide much-needed homes for disabled and vulnerable residents.
The grant will cover a proportion of the costs of returning the former school to use, creating 15 supported apartments that will be offered to vulnerable residents including people living with disabilities.
A planning application was approved last week for the revamp of 'The Old School' which has stood empty since the nineties. Originally known as Biddick School, the disused building on Albert Place Washington stands opposite five new bungalows that have recently been completed. The bungalows provide accessible one-storey homes for people living with disabilities and have been commissioned by the council, with Tolent Living undertaking the works.
The grant - coupled with council capital - will allow the local authority to push ahead with the purchase of another 15 empty homes, part of a planned 362 that will be bought, revamped and returned to use across the city in the five-year period to 2025. The grant will also contribute to some of the costs of new build developments at James William Street and Old Mill Road, both in Sunderland, providing much needed supported accommodation and bungalows for over 55s.
Councillor Kevin Johnston, dynamic city portfolio holder at Sunderland City Council, said: "Our £59m Housing Delivery and Investment Plan (HDIP) is one that will deliver so much for our vulnerable residents, as well as those who are looking for the security and assurance of renting their home from an organisation that puts the city and its people first.
"However, this investment can be maximised when we use our ambition to leverage support from outside bodies like Homes England so we're rightly thrilled to have secured this additional investment. It's credit to our hardworking team."
The funding is the latest tranche of support from Homes England, which has backed the council to the tune of £4,251,000 to date with its HDIP - a vision that sets out ambitious plans for the council to quickly re-establish itself as a Registered Provider in Sunderland.
The HDIP, which was approved last year, sets out ambitious plans to ensure that residents have access to the homes they need as they grow old; that vulnerable residents are able to live in properties that support them to live independently for longer, in which they are enabled to live a happy, fulfilled life, and that empty homes, that often blight their community, are returned to use, creating attractive new homes for our residents. In its five-year lifespan, the project will deliver 117 new build bungalows across the city, 95 new homes - providing supported accommodation - built, converted or refurbished by 2025 and will also bring 362 empty properties back into use over the next five years, with conversions to deliver attractive new homes for affordable rent.
Andrea Taylor, senior manager at Homes England, said: "Despite the current challenges affecting the country, accelerating housebuilding remains our number one priority. We are committed to supporting Sunderland City Council who have ambitions to build new homes, and our investment through affordable housing grant allows us to do that. We're delighted that this funding will enable Sunderland City Council to deliver much needed new homes in Washington."