Literature festival returns for 2021
Sunderland's annual literature festival is set to return for 2021 with a mixture of live and online events.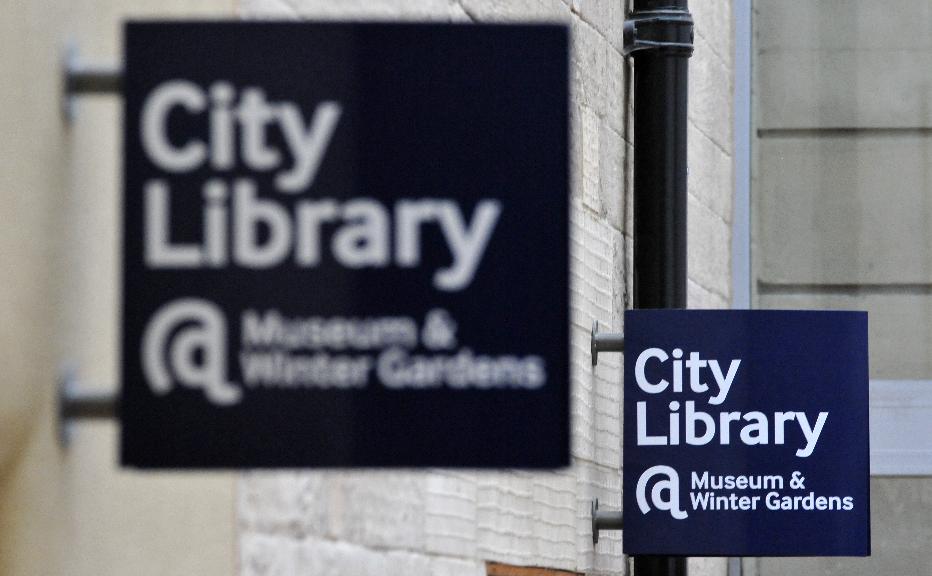 The festival is jam-packed with activities to showcase and celebrate the city's rich literary talent, with appearances from local authors and artists.
Celebrating National Poetry Day and National Libraries Week, this year's programme promises a wide range of inspirational authors, including popular local contributors, with exciting events for all ages, featuring live performances and author Q&As, workshops, taster sessions and storytelling.
The virtual events added to last year's programme proved so popular that they will be back for 2021 to give book lovers the opportunity to see well-known authors without leaving their homes.
Councillor Linda Williams, Portfolio Holder for Vibrant City at Sunderland City Council, said: "Books can play an important role in reducing isolation, provide a sense of connection and help us escape or make sense of the world, and Sunderland Libraries Literature Festival will celebrate everything literature can offer.
"The festival will celebrate reading as a source of comfort, companionship and escapism. You're never alone if you've got a book to read or listen to. Libraries and literature can be so important for wellbeing as it creates opportunities to spark the imagination, express ourselves, and socialise."
This year's festival will be supported by Sunderland University and Lonely Tower Film & Media.
The Literature Festival starts on Monday October 18 and lasts until Saturday October 30. Highlights will include author sessions with Fiona Walker, Anne Twine, James Ross, Glenda Young and Nancy Revell. Visit What's on in libraries - Sunderland City Council for the full programme and more information on the festival.
Visitors do not have to be a library member to take part. Bookings for live events are recommended.