Supported Living Service praised for 'outstanding' care
Sunderland Care and Support Supported Living Service has received a glowing report following an inspection by the Care Quality Commission (CQC).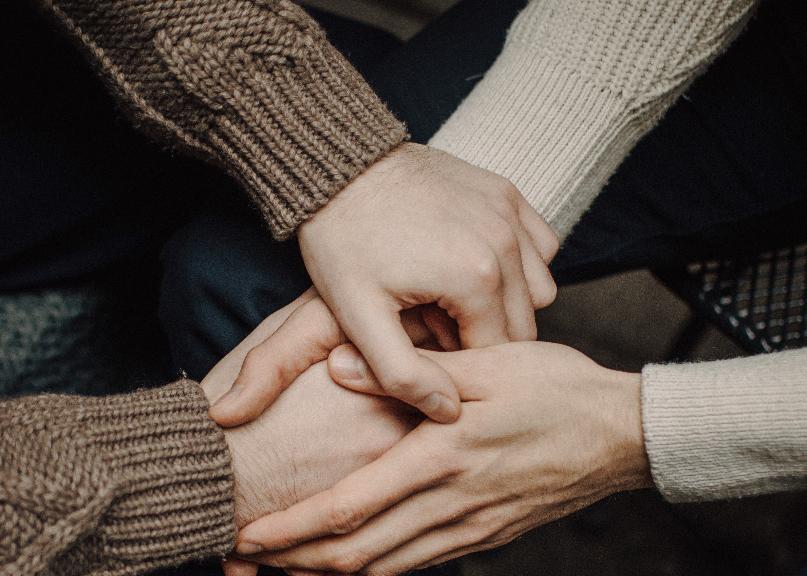 The service supports adults with mental health needs, learning, or physical disabilities to live independently within their own home or tenancy.
The service was inspected by the CQC in June this year, its first inspection since it was registered with the CQC in March 2020.
During the inspection the CQC found the care given was 'outstanding' - the highest possible score a service can receive, while it was rated 'good' for its safety, effectiveness, management, and responsiveness - requiring no improvements.
People who use Sunderland Supported Living Service and their families told the CQC that staff really care about the service users, make sure people can look after themselves in private, and support them to live more independent lives.
In its report, the CQC said staff and managers provided excellent care to people who they placed at the heart of the service. Staff were recognised for taking time to learn about people to provide them them with opportunities to gain confidence.
It said: "Service users expressed joy living where they lived and being supported to pursue independent lives.
"Care plans were person centred and provided staff with detailed information on how to support people in line with their preferences. Staff were responsive to changes in people's needs and used various communication methods to involve people in making choices."
Cllr Kelly Chequer, Sunderland City Council's Cabinet Member for Healthy City, said: "I am delighted to see that Sunderland Supported Living Service has received such a positive report from its first inspection.
"Care and supported living is hugely important to many families, and I'm sure it will be reassuring to anyone using this service that it has been commended for its outstanding care.
"This rating really is testament to the fantastic team of the support workers who work within the service and the high-quality care they provide."