Have your say on plans for Sunderland's historic areas
Sunderland residents are being invited to help shape plans for Old Sunderland's Conservation Areas.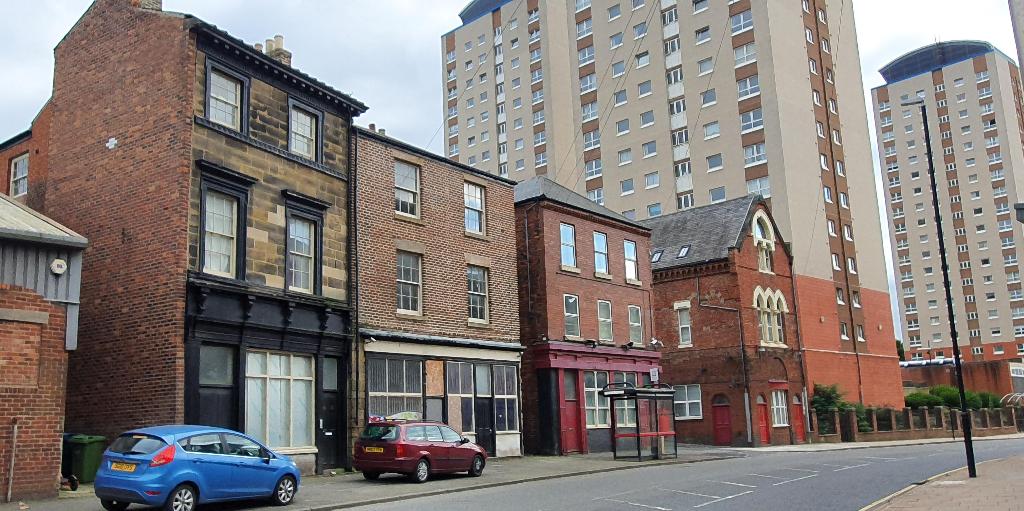 Located in the East End of the city, just west of the Port of Sunderland, Old Sunderland was the site of the original medieval harbour settlement and today includes the Town Moor as well as some of the city's most important heritage buildings like Holy Trinity Church and Phoenix Hall.
Several of these buildings, including the Church and 170-175 High Street West, have already been transformed as part of Sunderland's Historic High Streets Heritage Action Zone (HAZ) regeneration programme, but the area still faces challenges.
Sunderland City Council has commissioned specialist independent consultants LUC to prepare a new Conservation Area Management Plan (CAMP) with funding from Historic England and want the city's residents to get involved in the project.
The CAMP will set out a vision and planning framework for the future of Old Sunderland that enhances and celebrates the unique historic character of the conservation areas and will identify ways to proactively tackle issues such as heritage at risk, connectivity and economic growth.
It will also look at ways to integrate with other key development initiatives in the city like Riverside Sunderland to help drive wider heritage-led regeneration and new development opportunities.
A drop-in event will take place at Donnison School, Church Walk, from 12.30 to 4pm on Friday 2 December, where attendees will have the opportunity to meet the project team and share their thoughts.
Sunderland City Council's Cabinet Member for Dynamic City, Councillor Kevin Johnston, said: "This is a great opportunity for Sunderland's residents to get involved in plans for one of Sunderland's most historic areas.
"The plans will provide a vision for these important conservation areas and planning guidance to support their future enhancement and regeneration potential. I'd encourage anyone with an interest in history, or an interest in the local area, to attend the drop-in session or get in touch with the team to have their say."
Jules Brown, Historic Places Adviser for North East & Yorkshire at Historic England, said: "The Heritage Action Zone has done wonders for historic buildings in Old Sunderland over the last five years, but now there's an exciting opportunity to think about what could happen in the future. The CAMP will inform new development opportunities and future projects in this part of the city, so it'd be great for local people to help shape what might come next. The project team would love to hear what people think."
If you can't attend the drop in, you can post your views directly using the PlaceCheck app at www.placecheck.info/app/maps/sunderland, or by emailing your views direct to penny.middleton@landuse.co.uk
This stage of community participation will run until Saturday 31 December 2022.

The information provided will help shape the preparation of the draft CAMP. Public consultation on the draft plan will then take place in early 2023.