Make sure to get all your jabs to stay safe this winter
Sunderland's Director of Public Health is urging people to carry on doing everything they can to keep themselves and each other safe this winter.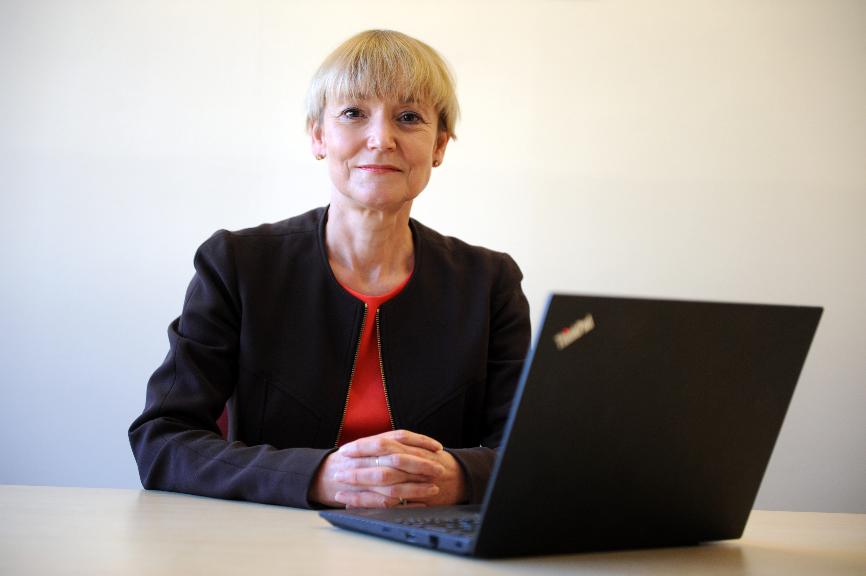 In her latest video to residents, Gerry Taylor said that although the number of Covid infections are slightly lower at the moment than they were earlier in the month, they are fluctuating and rates are still high. She urged everyone who is eligible to make sure they get their flu jab and all recommended doses of the Covid vaccine.

That includes over 40s who from this week can book their booster jabs through the National Booking Service and 16 and 17 year olds who can now take advantage of the recently announced opportunity to get a second Covid jab 12 weeks after their first.

Gerry said: "Rates of infection have fluctuated this month and right now they are slightly lower than we saw earlier in November. However, rates remain much higher than we would like them to be.
"People of all ages are affected but as has been the case for sometime, the majority of cases are among our younger people.
"The colder weather this week is a reminder that winter has arrived and we need to make sure we continue to do what we can to protect ourselves and others.
"That means getting your flu jab if you are eligible and getting all recommended doses of the Covid vaccine.
"The booster vaccine helps give you longer-term protection against getting seriously ill from Covid and from this week, those aged 40 or over, as well as those in high risk groups, can book their Covid booster using the National Booking Service.
"You can book an appointment if it has been five months since your second dose. And you will be offered an appointment that is 6 months after your last Covid vaccine.
"The government has also announced that young people aged 16 and 17 years old can now get a second Covid vaccine 12 weeks after their first and again, appointments can be booked on the national booking system.
"If you're due a booster or a second dose, please take up the offer as soon as you can.
"And remember, if you have not yet had your first or second vaccine, it is never too late. Book an appointment by using the National Booking Service, or contact your GP. The offer is always there.
"With the festive season almost here, many of us will be heading out to do Christmas shopping or visit relatives. So as always, please wear a face covering when in enclosed and crowded spaces and make sure to take an LFT test regularly and especially before you go out and about. This type of testing helps find people who are carrying Covid and could spread it without knowing.
"Please stay safe, please take up the offer of a vaccine as our best protection against Covid 19, and thank you for everything you continue to do to protect Sunderland and our local community."
Gerry's video is available to view here: https://youtu.be/dF7T38HODTA