Help to heat your home for less this winter
With energy prices on the rise, residents who struggle to pay their gas and electricity bills are being urged to see if they can get help with heating their homes for less this winter.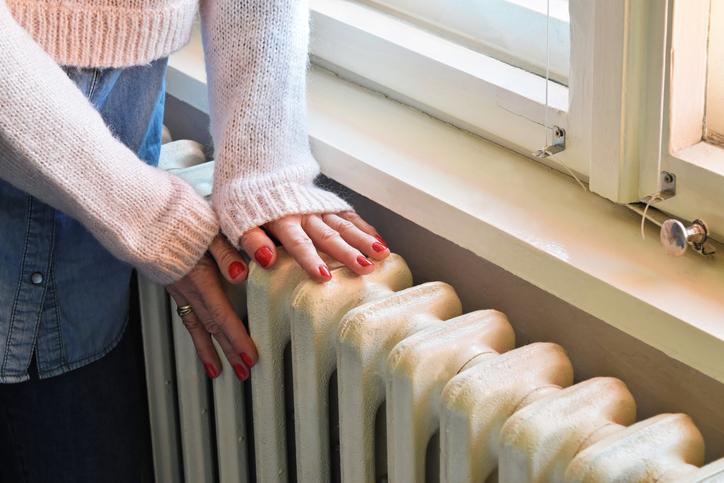 More than 130 Sunderland homeowners have already taken advantage of the Eco-flex scheme, which helps eligible residents with replacement energy efficient boilers, insulation or both for free or at a low cost (subject to survey).
The scheme is aimed at lower income homeowners who either face high fuel costs or are vulnerable to the effects of living in a cold home.
Anyone on a low income who has a broken or very inefficient gas boiler, typically eight years old or more, can find out if they might be eligible at www.sunderland.gov.uk/eco-flex.
It's also worth checking the Government energy efficiency advice website Reduce your energy bills - Simple Energy Advice which has useful advice including the ability for people to put their post code in for advice linked to an EPC on their property as well ask taking them to the City Council's eco-flex web page.
Improvements can include cavity wall, underfloor and loft insulation and the upgrade of old broken electric storage heaters and broken or inefficient gas boilers.
Set up by the Government and funded by energy companies, Eco-flex places an obligation on energy suppliers to help thousands of qualifying households pay for insulation and heating upgrades that can help reduce energy bills.
Improvements can include cavity wall, underfloor and loft insulation, central heating to replace old broken electric storage heaters and replacement gas boilers.
Councillor Linda Williams, Cabinet Member for Vibrant City, said: "We understand that many residents will be concerned by recent headlines they've seen or heard about rising energy bills. Everyone has the right to live in a warm home which they can afford to heat but many people aren't aware that schemes like this are available to help them heat their homes efficiently and affordably.
"So I would encourage any homeowners who think they might be eligible for the Eco-Flex scheme to check out the information on our website because it really can make a huge difference.
"There's also lots of help and advice on making your money go further including help to reduce your energy costs and tackle fuel bills at www.sunderland.gov.uk/reducingenergycosts.