Large and long lorry loads in city centre
Drivers in Sunderland city centre are being warned of slow-moving HGVs as ten 'abnormal loads' are transported to Port of Sunderland.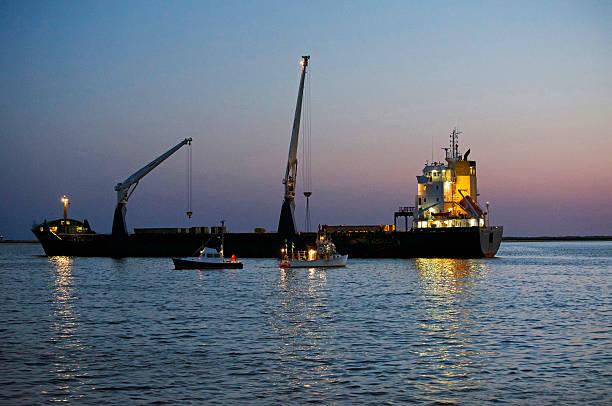 The lorry movements are on Wednesday, Thursday and Friday this week (29 September, 30 September and 1 October) as crane sections are moved from manufacturer Liebherr in Deptford to the port for export.

They include two loads that are 34 metres (110ft) long and eight loads that are up to six metres (19ft) wide.

The loads will have police escorts and to avoid peak journey times they are due to be moved between 9.30am and 3pm. City centre drivers could face delays as the sections are transported along Farringdon Road, A1231 Silksworth Row, St Mary's Boulevard, A1018 West Wear Street and High Street East.

Deputy Leader of Sunderland City Council and Cabinet Member for Environment and Transport, Councillor Claire Rowntree said: "While drivers could experience some delays and inconvenience, please remember that these are goods which have been manufactured here in Sunderland and are now being shipped through our port to their new homes.

"We appreciate the patience of motorists' as these goods make their way to the port. Highways staff and contractors on the SSTC3 project have worked closely with the police and Liebherr on ensuring that these large loads are transported safely and conveniently to the Port of Sunderland.

"Let's not forget, these are crane sections that have been Made in Sunderland."